Archive for the 'Photos' Category
Find here my favorite photos from my trip to Bali in 2012.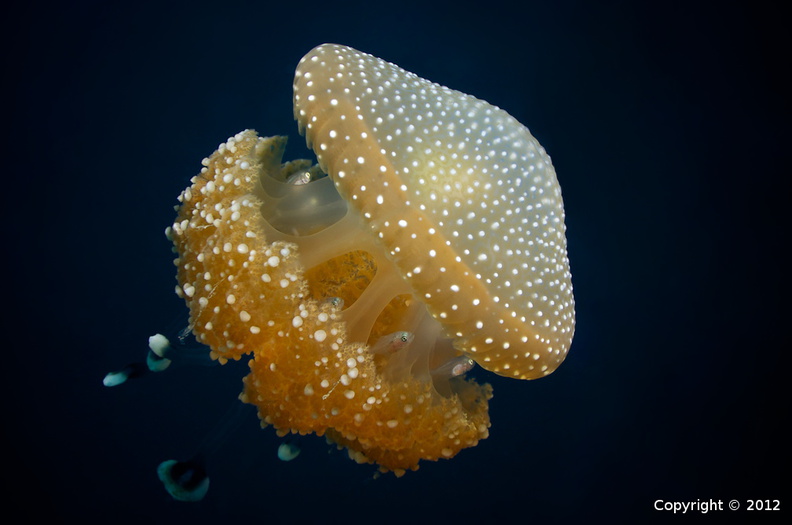 ---
Nachdem ich meine Ohrenentzündung überwunden habe bleibt ein letzter Tauchtag mit 4 Tauchgängen. Hier ein paar neue und ein paar ältere Bilder….
[UPDATE]: nachdem ich nun alle Bilder in eine Gallery hochgeladen habe – hier der der neue Link.
---